Mate International Marketing Co., Ltd.
Do the right thing
We help you to build your brand as boutique.
Precise, Efficient and Reliable
The latest overseas marketing strategy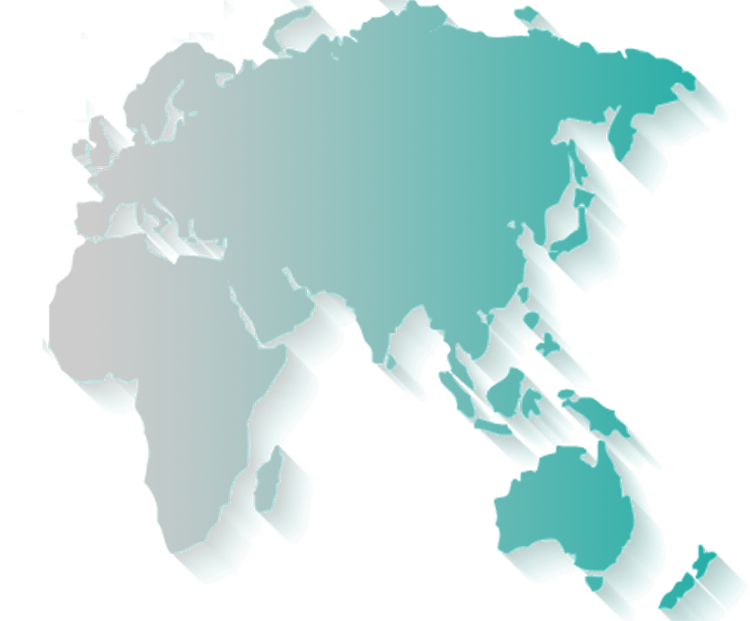 We find the influencer for your brand to build your social voice.
Create photo and video content with copyright and secondary use.
We will take care of the authorization issue for you, including all the material which created by the Influencer.
We will promise you the on-time campaign and the posts follow the requirements.
We will delivery your product to all the Influencers.
We will handle every cashflow to the Influencer for you.
There are more than 1 billion active users on Instagram, we can find your potential consumer here and spread your brand efficiently.
More than 1.9 billion accounts on YouTube, and the number of the views can be up to billions per day. Moreover, there are 62% of business publish the content through YouTube channel. According to the social media report online, 37% of mobile traffic is from YouTube and the secondary is from Facebook (8.4%).
VIP package, to help you find the foreign Influencer and open your global market.
Mate International Marketing Co., Ltd.
Tel: 02 2507-3313
Add: 104 5F-1, No. 132, Sec. 2, Nanjing E. Rd., Zhongshan Dist., Taipei City 104, Taiwan (R.O.C.)
( MRT Songjiang Nanjing, Exit 4)
Business hours: 9:30-18:30